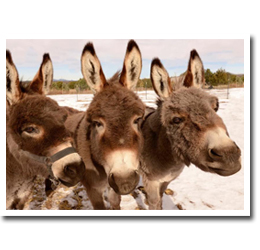 *3 AMIGOS

Names: Black Jack, Baby and Autumn

Arrived at the Sanctuary on February 21, 2015. In need of help from neglect, Sunflower Sanctuary took in the "3 Amigos". It took them a while to settle in their new surroundings, but after a while they became more and more comfortable. They are sweethearts and boy do they love their snacks!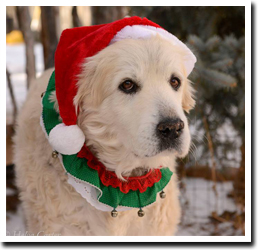 *SUGAR BEAR

Age: 11
Sex: Female
Breed: Great Pyrenees

Arrived at the Sanctuary on March 13, 2014. She was rescued from an awful hoarding situation with over 90 animals. She settled in nicely at the Sanctuary and has become one of the leaders of the pack. She is still very skittish of people, but after a while she starts to warm up. All this sweet girl wants is some love and attention.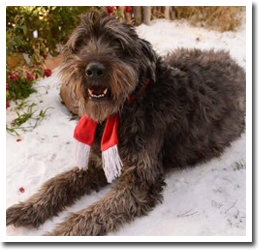 *BIG BOY

Age: N/A
Sex: Male
Breed:

Arrived to the Sanctuary in early December 2016. He is a gentle giant and one of the happiest dogs.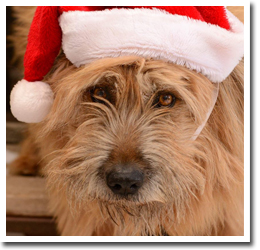 *WOOKIE

Age: 10
Sex: Male
Breed: Briard Mix

Arrived at the Sanctuary on January 24, 2009. What a trooper this little guy is! You would have never known that he was shot three times and left for dead. He is one of our longest residents and acts as the ambassador for Sunflower. We couldn't ask for a better role model.