Sunflower Sanctuary Animal Rescue is a 501(c)3 non profit that resides in Tijeras, New Mexico. Founded in October 2008 by Hurricane Katrina survivor, Cynthia Dares, she saw a need to provide a permanent and loving home for the elderly, sick and neglected animals that could no longer be placed in a home. Sunflower Sanctuary also cooperates with other rescue organizations in times of disaster to provide food and temporary shelter to all animals.

Cynthia shares her home with dogs ages 10 and older, mini horses, horses, donkeys, and goats that would have otherwise been rejected or euthanized due to age, illness or neglect. The Sanctuary has saved over 350 animals and continues to provide aid and assistance to animals in need.

Sunflower Sanctuary runs strictly on donations from caring people like you! All money that we receive goes towards the day to day care that these animals so desperately need and deserve.



Poo Free Parks will donate 10% of the purchase price to Sunflower Sanctuary Animal Rescue when you enter code SUN10 for any dog bag or dispenser order.


---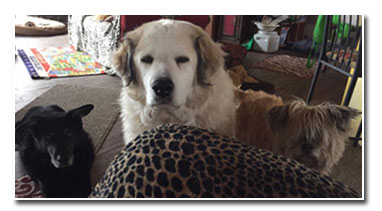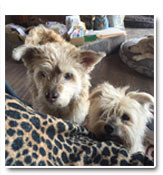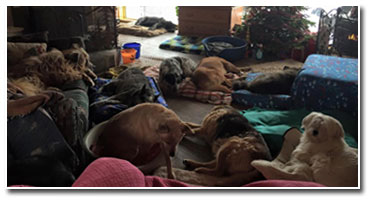 News/Upcoming Events!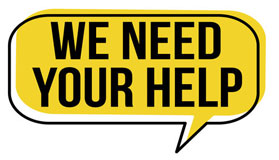 As you know our animals require a lot of medical attention. With that being said, we are in desperate need of donations to pay for our medical bills and prescriptions. Any amount you are able to donate will be greatly appreciated. We at Sunflower thank you for all your support!



---